check out our origin coffees
OUR HOUSE ESPRESSO BLENDS
The Smooth Talker
SERENITY
Beautiful as an espresso or through milk.
A tranquil espresso with a harmonious flavour profile, that will suit everyone's taste!
Shop Now→
The Sweet Spot
EL JEFE
Translates from Spanish meaning "The Boss"
Think of this espresso as your very own
Summer Fruits & Berry Cocktail. 
Shop Now →
The Wake Me Up
THE ILLUMINATOR
Crafted with the vision to go against the grain.
A total game changer as our zesty seasonal espresso will definitely Illuminate your cup!
Shop Now →
SOME CLIENT'S WE PROUDLY WORK WITH..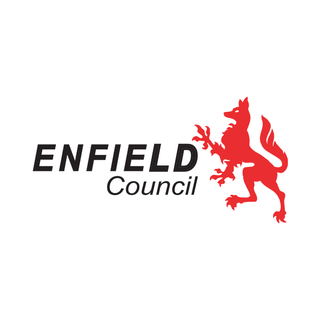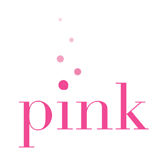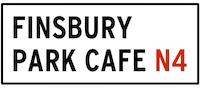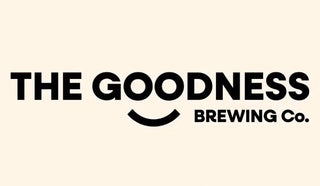 Our Roastery
Liberty Coffee Roasters
Unit A
107 Mayes Road
Wood Green
N22 6UP
Mon - Fri: 9am - 5pm
Saturday & Sunday: CLOSED

Meetings by Appointment Only.